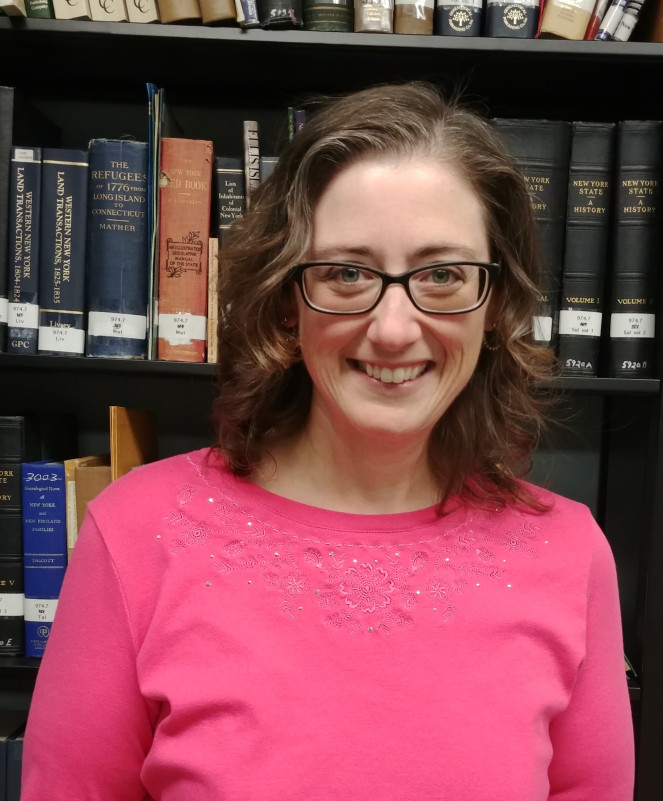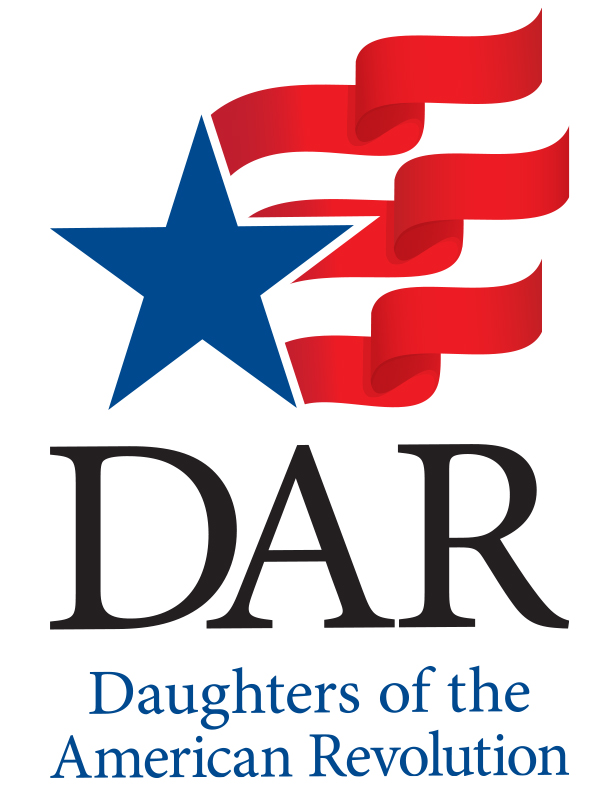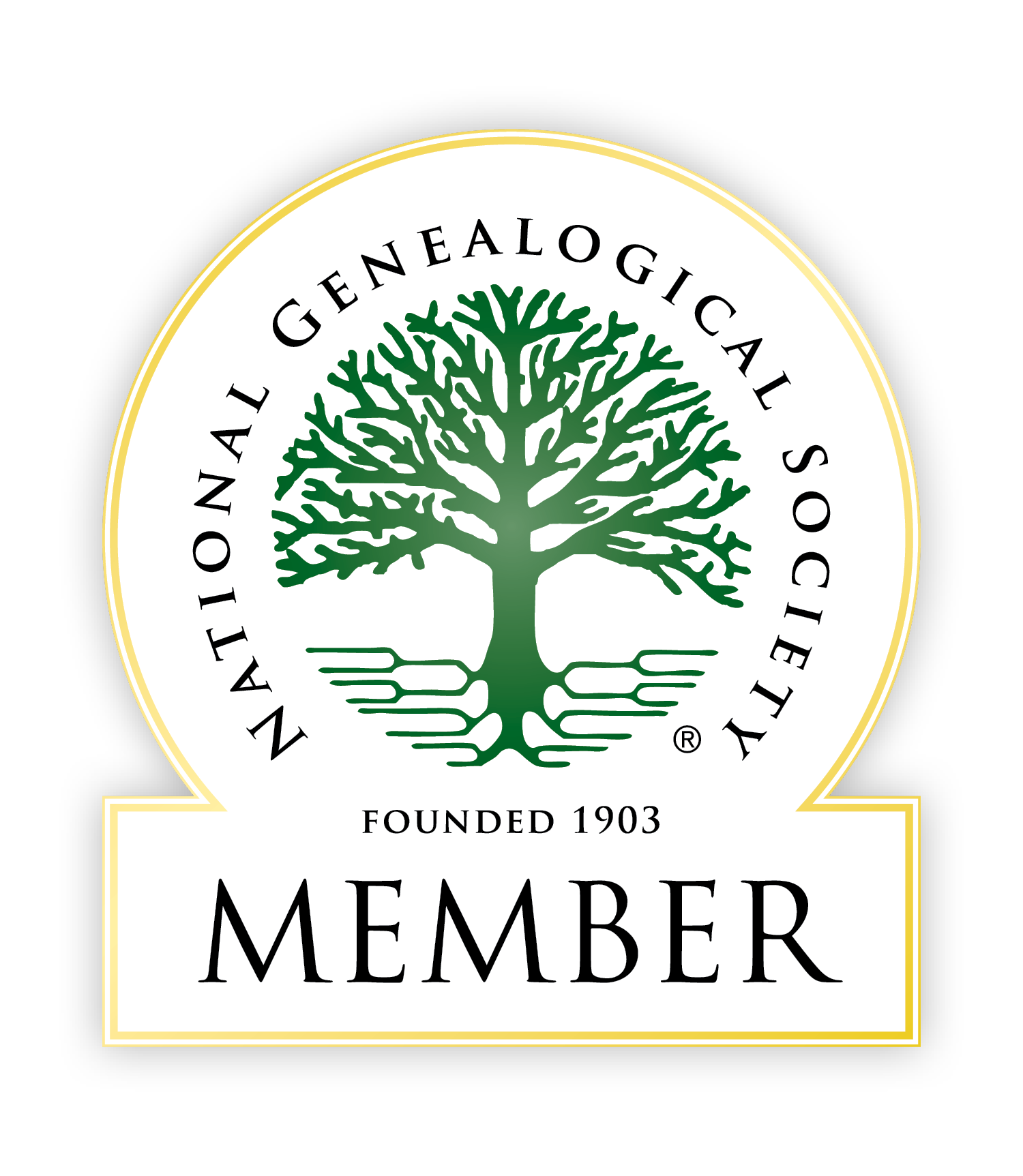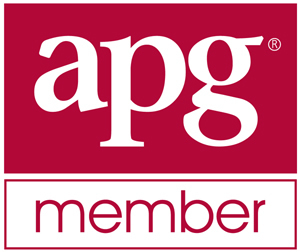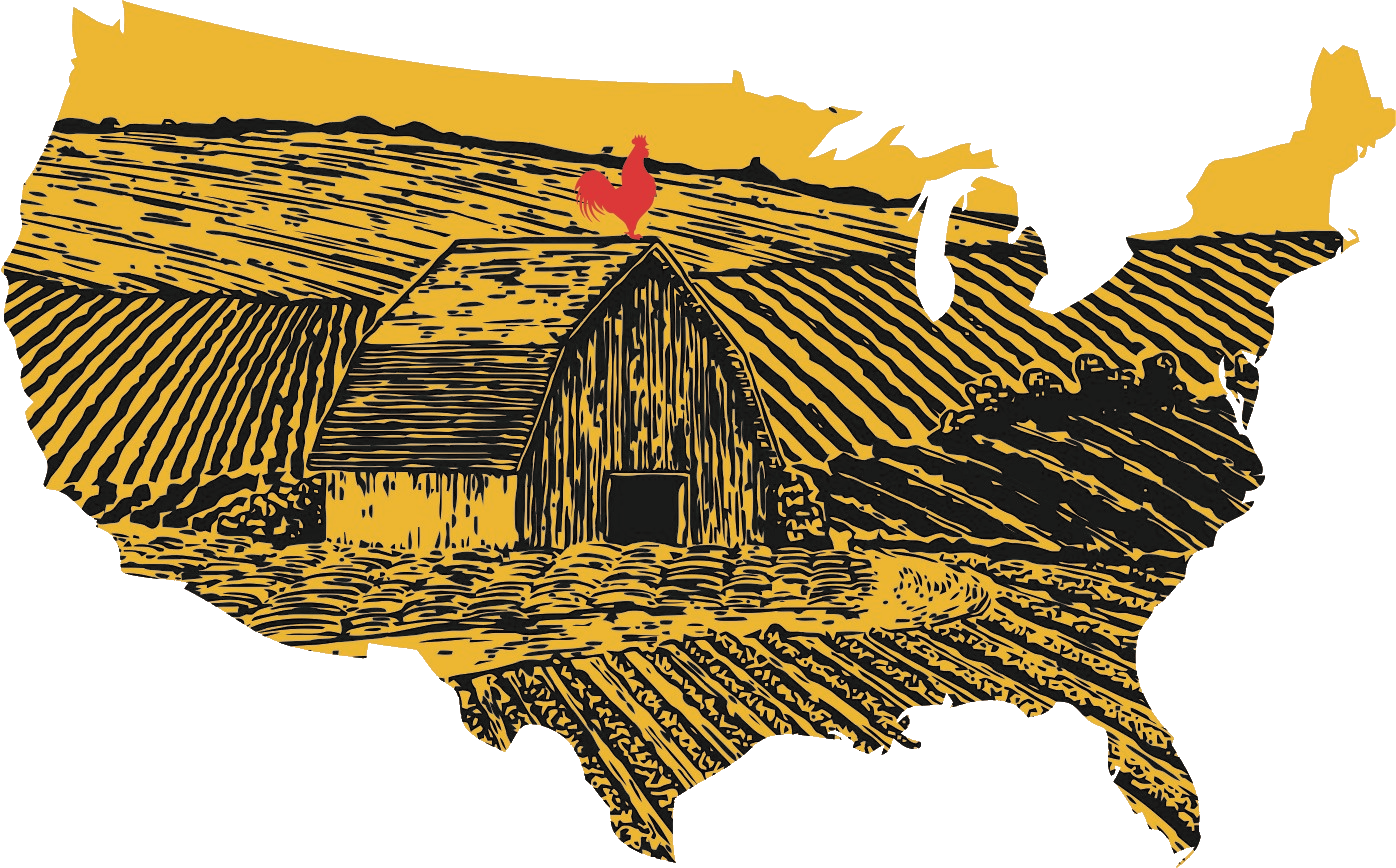 Jeanette Sheliga
Jeanette lives in Lockport, NY and has been researching her family tree since 2002.  She began lecturing at the North Tonawanda Public Library in 2011 and soon after formed the North Tonawanda Library Genealogy Club.
In 2013, she became a Board Member for the Niagara County Genealogical Society.  She is also the society Vice President, NGS Delegate, and the Program Chairperson.  Jeanette became Chairman of the Board on March 2020.
Jeanette has proven her ancestry and joined many lineage societies including the: National Society of the Daughters of the American Revolution, First Families of Pennsylvania, National Society Descendants of American Farmers, and the National Society of Mayflower Descendants.  She was elected as Chapter Registrar for her local Niagara Falls DAR Chapter in June 2020.
In the Fall of 2020, Jeanette became the Virtual Genealogical Society's (VGA) Corresponding Secretary and was elected to become a member of the Board of Directors for the Western New York Genealogical Society (WNYGS).  She is now a contributing editor for the WNYGS's quarterly publication, The Journal.
Genealogy Lecturer
Jeanette has been giving lectures on Genealogy in the Western New York area since 2011.  As a public school educator, she enjoys educating others on her favorite pastime.
Society Memberships
Jeanette belongs to many National, State, and local societies:
National Genealogical Society
Association of Professional Genealogists
New York Genealogical & Biographical Society
Virtual Genealogical Society
National Society Daughter's of the American Revolution
National Society Descendants of American Farmers
First Families of Pennsylvania
General Society of Mayflower Descendants
Niagara County Genealogical Society
Western New York Genealogical Society
Buffalo Irish Genealogical Society
Polish Genealogical Society of Western New York
Italian Genealogy Society of Western New York
Chautauqua County Genealogical Society