Last Spring, I set a goal for myself that I would join three lineage societies over the summer. The three that I choose were:
First Families of Pennsylvania
DAR
Mayflower
Knowing that I was going to need some original vital records that I hadn't yet ordered, I sent in a request to the New York State Department of Health on 13 May 2019. Dr. Jones said in August that he dropped off requests back in March and he was still waiting. At least they cashed his check, they haven't yet cashed my check.
The certificate that I particularly need is the death certificate for my 2nd great grandma, Ella Webb Whittaker. I have other evidence of her death, but it might work for secondary evidence of her birth as well. Many applications say that you need the actual certificates for the first three generations (yours included) and then after that you can use other evidence, but I guess I want to be an over achiever!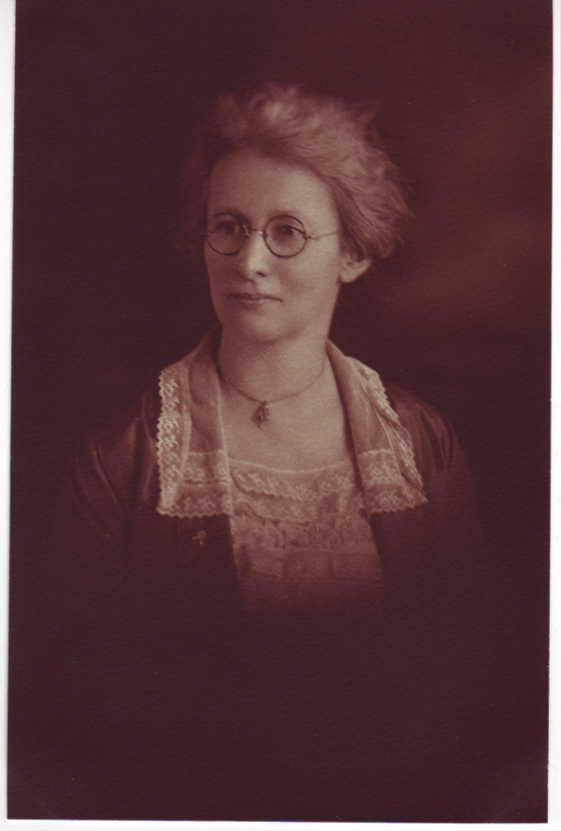 When I was working on my application for the First Families of Pennsylvania, I used her obituary for her date of death and her DAR application for her date of birth. I know some societies do not allow applications to other societies as evidence of lineage, but I wasn't using the application for that nature. It was a document in her own handwriting that stated her date of birth. I'm curious if I did a good enough job to be approved without a having to send in a revision!
In August, I contacted the local DAR chapter to begin my application process with them. I was contacted shortly afterwards by both the local chapter and a regional genealogy DAR application volunteer. I explained to her that I had thought that I had gathered all of the evidence needed for my DAR line as it was the same line that I used to apply to the First Families of Pennsylvania. I e mailed her my documents and she completed my application.
I was taken aback at first as I imagined that they would want me to complete the application, but I guess this is how it is done! What was interesting is that when she got to my 5th generation (Charles & Ella Whittaker) that she did not use the evidence that I had sent her. She used the 1900 census for the birth month and years and then FindaGrave for their years of death. I'm not sure why she didn't use the evidence that I included, but I'm sure that she has reasons based on her experience to help my application be successful. She completed the application last week and said she was sending it onto my local chapter and that they would be contacting me soon!
For the Mayflower Society, I did pay the dues during the summer, but didn't start the application process. When I spoke to the representative at the FGS Conference, he said that with the 2020 anniversary that many people are joining and that it is currently taking them 4 1/2 months to process applications.
I just received an e mail last night that I would be contacted soon by a Co-Historian that will send me an initial worksheet and help me complete my application. One thing that I didn't realize that I had to show documentation for was multiple marriages and divorces. As my lineage to all of these applications are through the first marriages, I haven't been collecting too much documentation of divorce and second marriages. I sent Mom a text and she found some papers, but we will need to pick up a few more.
It takes a lot more time, money, and work to join lineage societies that I imagined that it would. It is fun and I'm looking into which other societies that I might be eligible for!