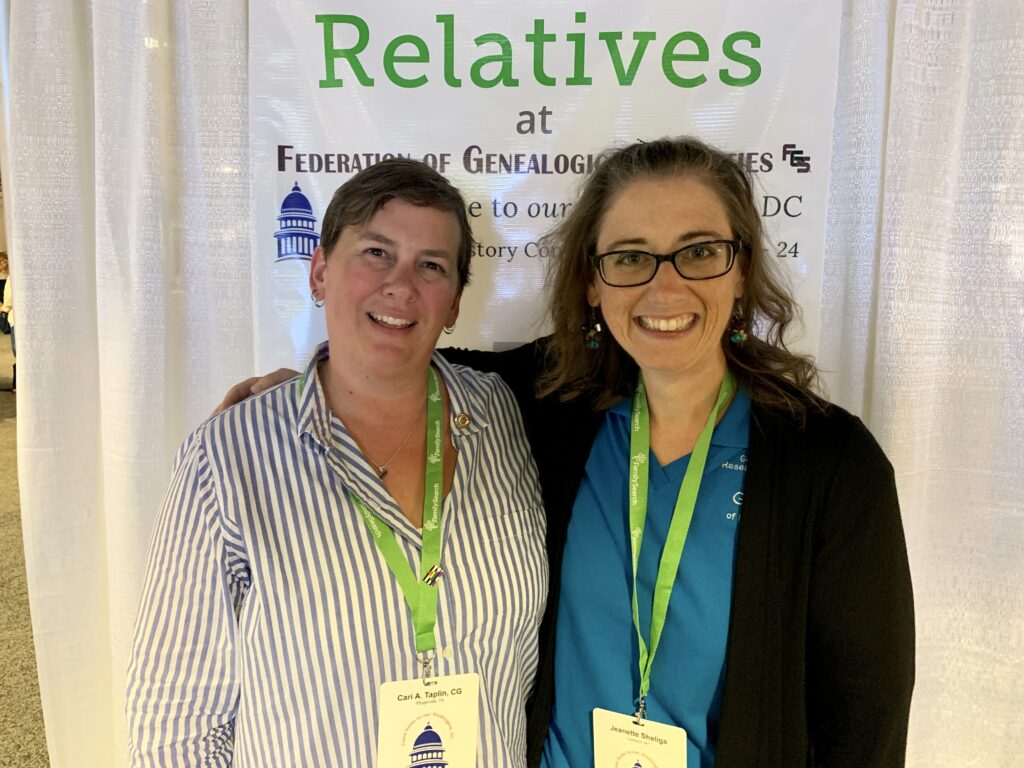 My 9th cousin, once removed, Cari Taplin of https://genealogypants.com/ posted a few months ago that she was starting a study group for the book Mastering Genealogical Proof by Tom Jones.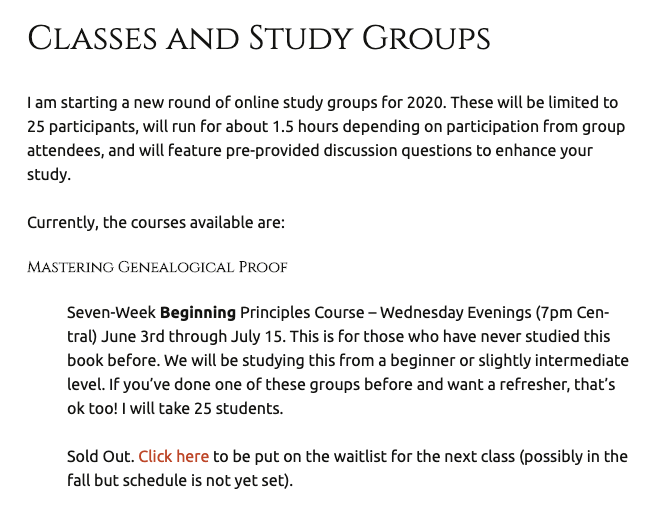 I signed up for the class and tonight was our first Zoom discussion on Chapters 1 & 2. I really enjoyed the format. Cari did a presentation for about 20 minutes and then we discussed our answers in the workbook area of the book.
An extra bonus is that Cyndi Ingle of https://www.cyndislist.com/us/ is also in the group and so we get to have discussions with both Cari and Cyndi!! I'm very happy that I signed up for the course! I know that Cari also has a NGSQ (National Genealogical Society Quarterly) Study group that I may (someday down the road) sign up for if it is a similar format. I just can't seem to get "into" the NGSQ e mail study group that I am in, maybe a Zoom one would be a better fit for me!