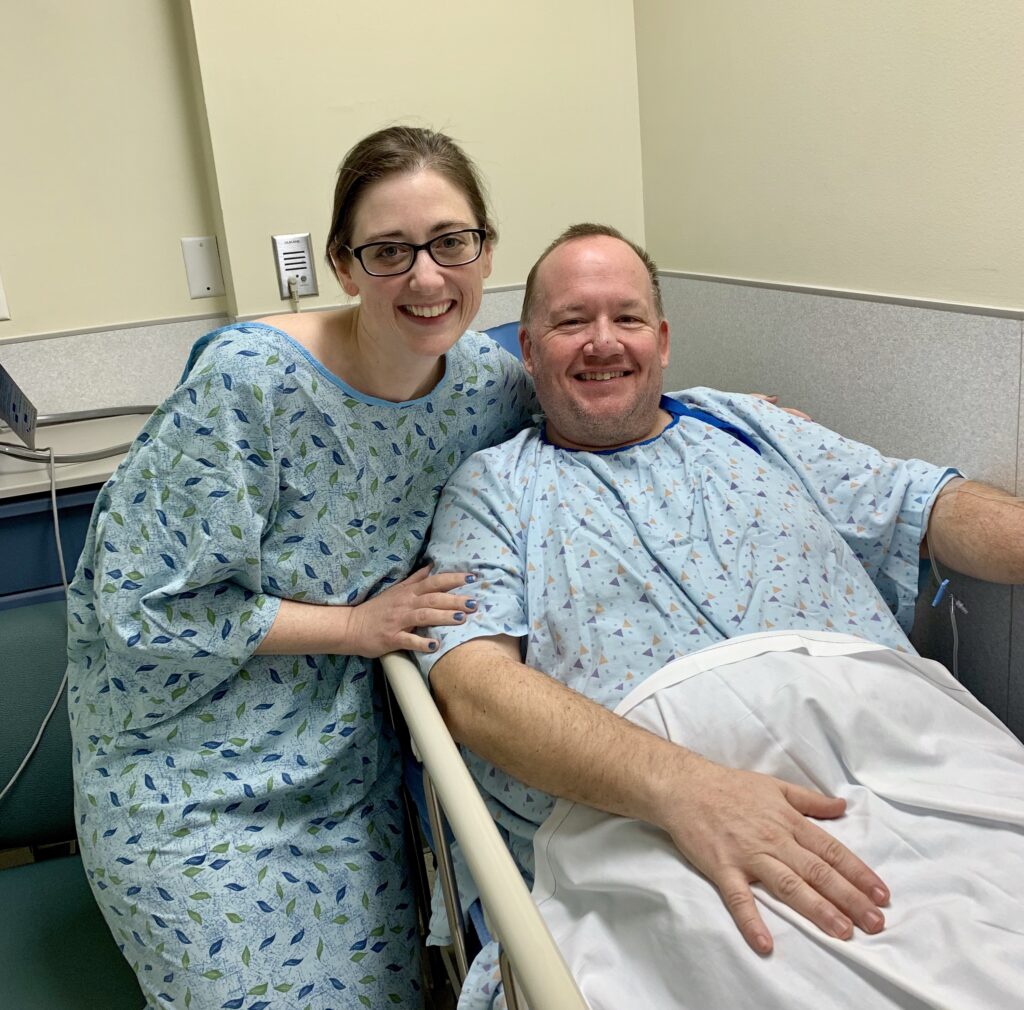 This past week has been difficult for me as I had deviated septum correction surgery. The day after my surgery I fainted and had to spend half of a day in the ER. Though I was home from work, I couldn't do too much work on my genealogy as I was in pain and feeling very nauseous.
My mom did join me one night after surgery and we worked on the application to join the First Families of Pennsylvania. The Genealogical Society of Pennsylvania has three different First Families of Pennsylvania programs that you can apply to:
Colony and Commonwealth: 1638-1790
Keystone and Cornerstone: 1791-1865
Pennsylvania Proud: 1866-1900
I looked through the family tree and I could not find any of our ancestors that would qualify for the Colony and Commonwealth as they were all still living in New England or New York at the time. It seems that our Pennsylvania ancestors moved to PA during the Keystone and Cornerstone 1791-1865 time period.
We had a few different ancestors that we could have picked for the Keystone and Cornerstone application. I chose Samuel Harding, Jr. as our PA ancestor. I had checked their list of already proven PA people and didn't see any from our family listed so that didn't help chose which ancestor, but I do plan on someday applying to the DAR and Samuel Harding, Jr. would be the ancestor that I would like to use for that application. I figure the PA FFP application process would be a good practice towards the DAR application along with others.
The other thing that I was able to accomplish was to complete the first part of four for the NGS's course American Genealogical Studies: The Basics. I should receive my letter of completion by the end of the month. I ordered the second course: Guide to Documentation and Source Citation and hope to finish it by the end of the May. Things are going to get busy at work, so if I don't finish it until June, I'll be ok with that.
I also need to keep preparing for my upcoming GRIP course: Mastering Genealogical Documentation. I can't believe that the course is just a little over a month and a half away! I own both of Dr. Jones' books for Proof and Documentation. It would be good if I can read them before going to GRIP and internalize as much as I can.
Otherwise I have spent time listening to podcasts and preparing for my next NTLGC presentation this upcoming weekend. I am planning on having three half hour parts to the meeting: a small-group discussion session, a presentation on evaluating where you are as a genealogist, and an introduction to the Genealogical Proof Standard.