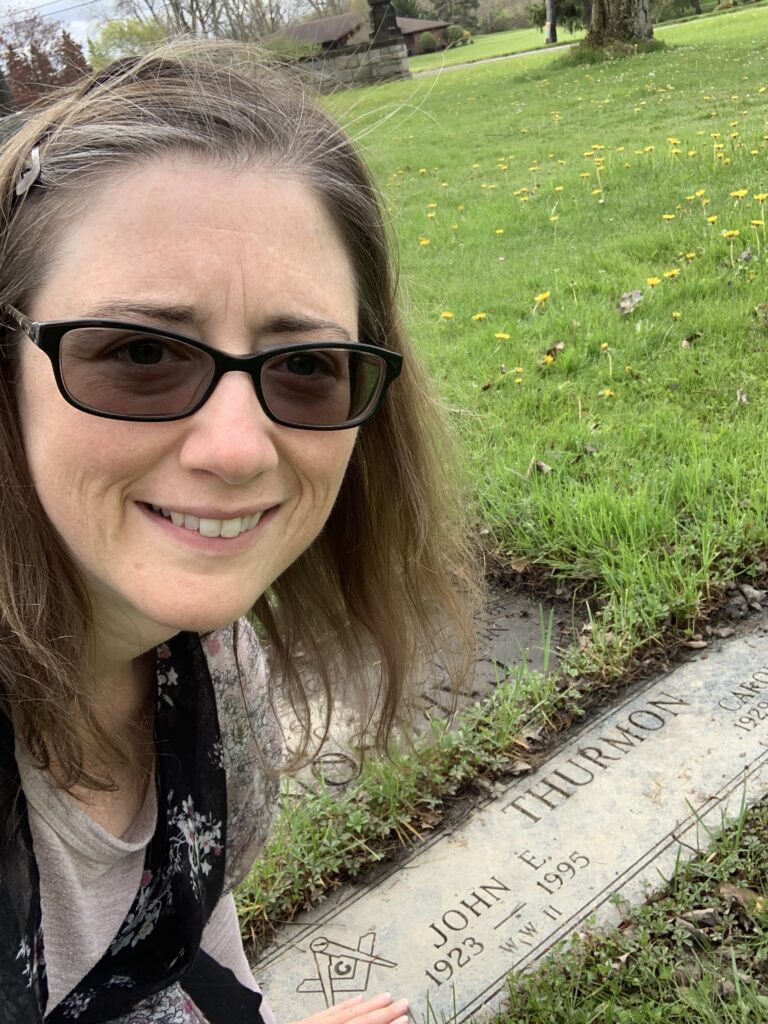 For Memorial Day this weekend, I stopped by Acacia Park Cemetery in North Tonawanda to visit my family. Here is a picture of me with my Grandpa Jack.
Grandpa Jack Thurmon served in WWII while he was attending Fredonia College as a violin performance major.  While serving in the Coast Guard during a battle, a shell landed on the deck of the ship but didn't explode right away.  He picked up the shell and threw it off the ship.  Shortly after he threw it, the shell exploded and he lost three fingers on his right hand.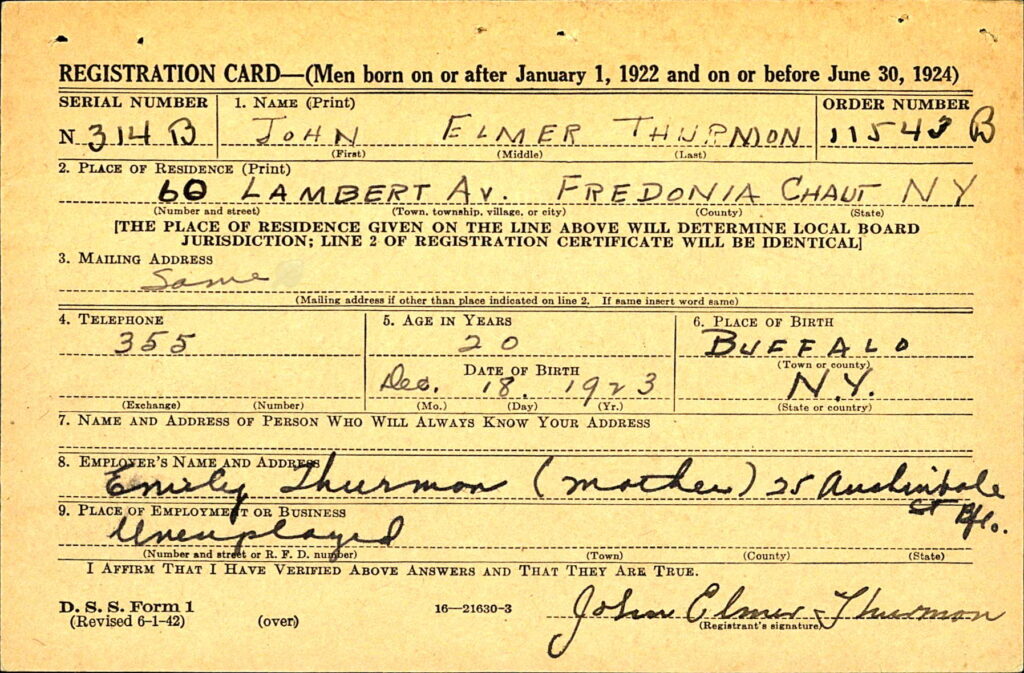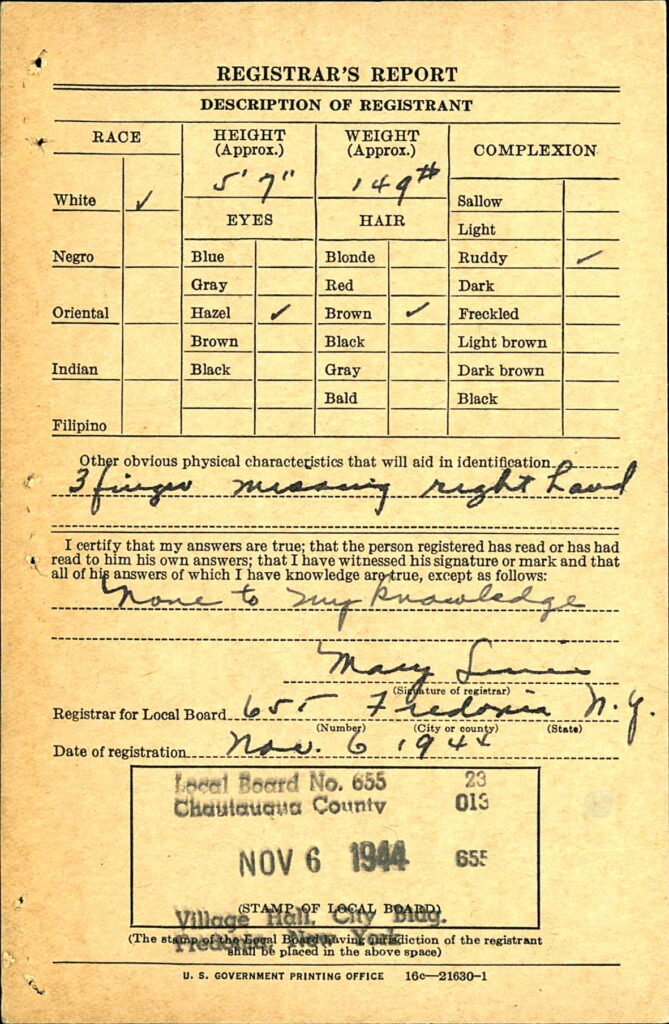 My mom said that when he returned from the war that he switched his major from performance to music education because of the loss of his fingers. He became a music teacher and later a principal. He is buried in Acacia Park Cemetery.