For week 17 of 52 Ancestors in 52 Weeks the theme was "Land." Apparently when my grandparents (Ed Sheliga and Ruth Parkin Sheliga) were newly married, they lived in a farm house at the top of a hill in East Otto, Cattaraugus County, NY. I remember when I was a little girl that we used to visit a hunting cabin in East Otto. I asked my dad (Jeff Sheliga) today if the hunting cabin was the same as the farm house in the pictures below and he said that it wasn't – that the cabin was built below the hill.
I wonder if they owned the land where the old farm house was. I do believe that they owned the land where the hunting cabin was as I believe I remember them selling it after the family stopped using it very much (the boys – Jeff, Carl, and Don were starting their families and some had moved away).
Here are three pictures that I have of the old farm house: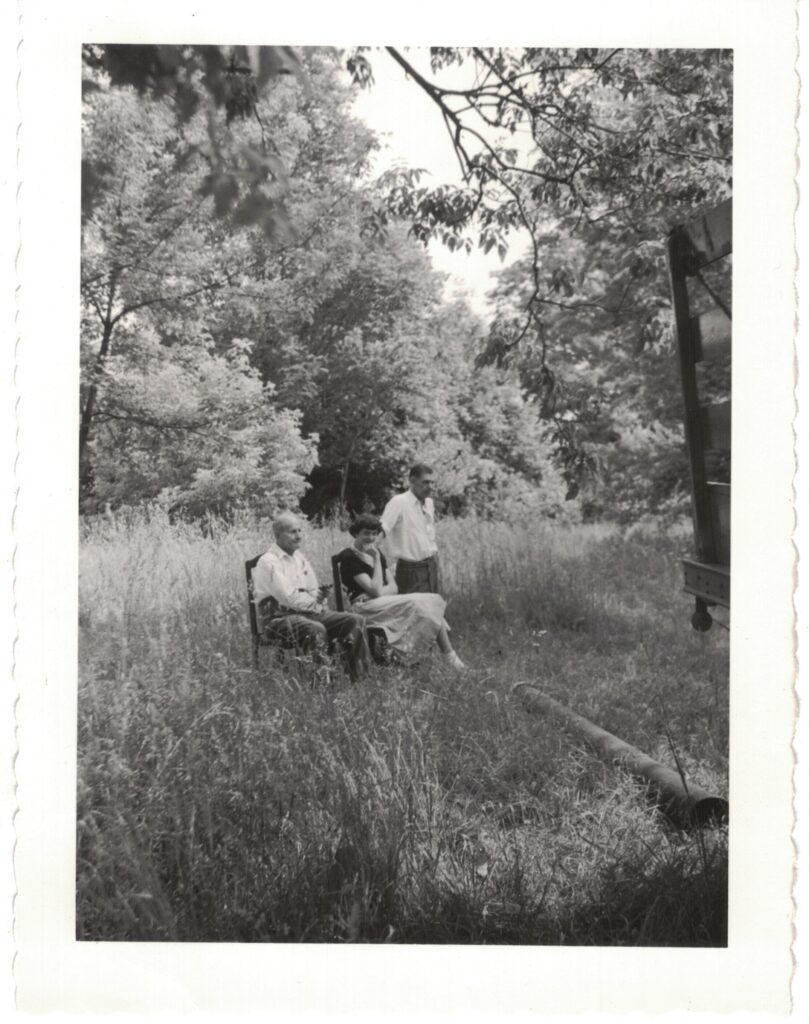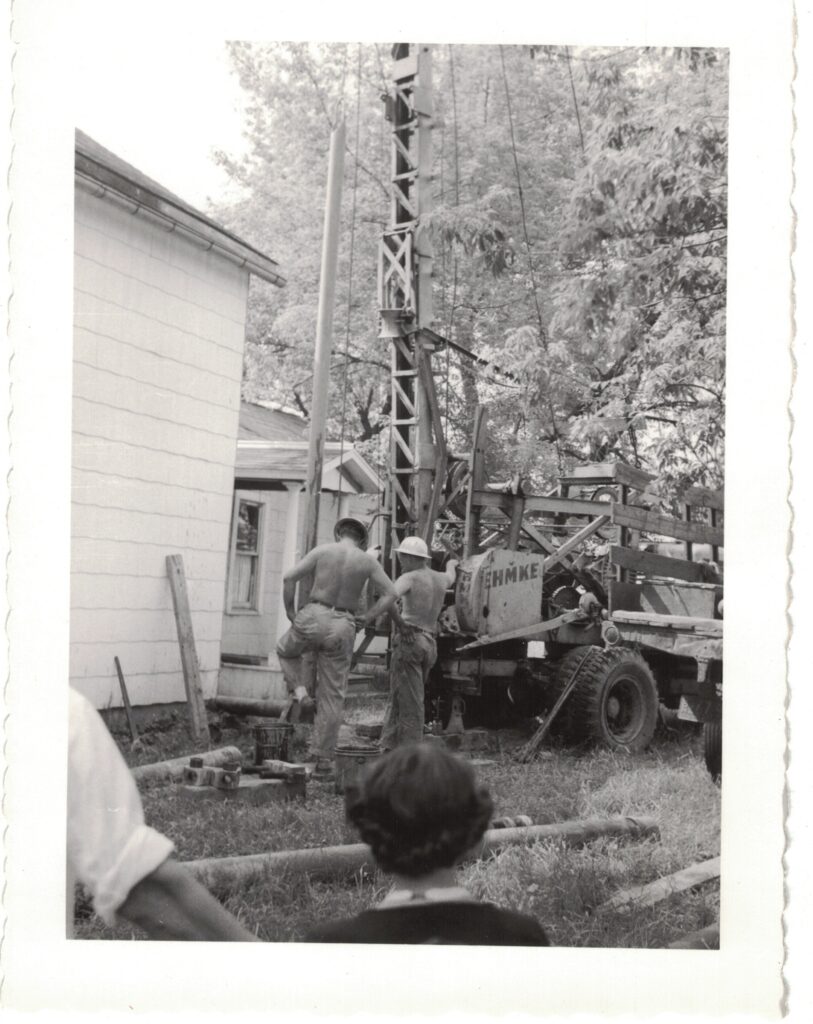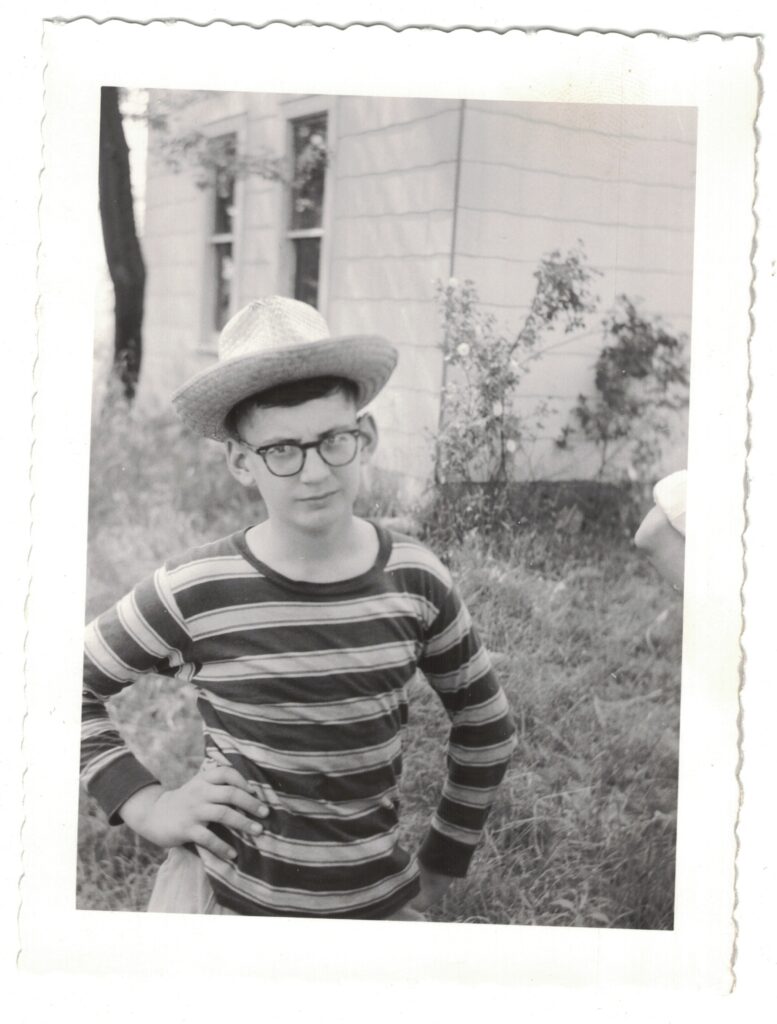 My dad said that they (his parents) lived in that farm house when he was born. This is a little contradictory to the newspaper announcement that I have for my dad saying that they were living at 842 Smith St., Buffalo with Grandma Ruth's grandparents John Hetzel and Barbara Gollwtizer Hetzel.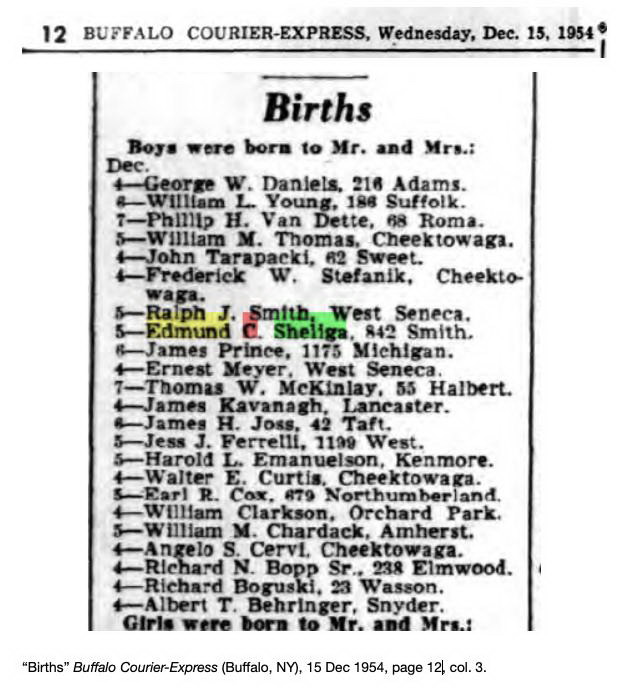 It could be that his parents (Ed and Ruth) did reside in East Otto, but came back to the city for a little bit so that grandma could give birth to my dad in a hospital.
So, to add to my to-do list, I would like to find land records for the property/properties in East Otto, Cattaraugus County and learn when Grandpa Ed and Grandma Ruth purchased and sold property there.