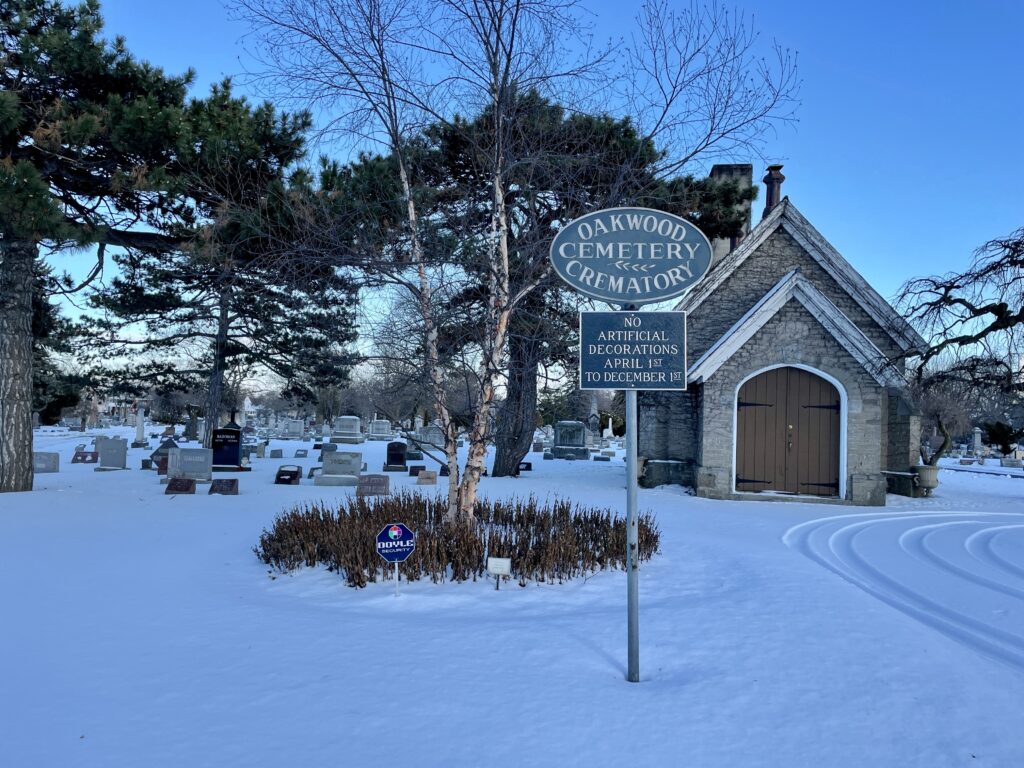 According to their website, Oakwood Cemetery in Niagara Falls, NY was established in 1852 and they have over 22,000 burials within their 18.5 acres. The cemetery has signs to mark the various sections and they have also added markers for some of their more famous residents.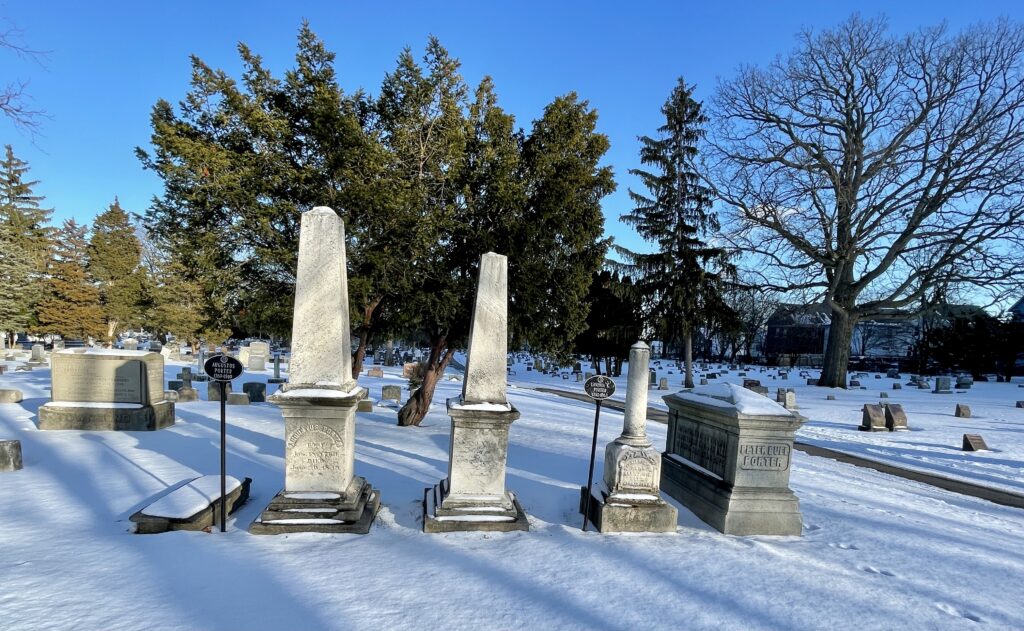 The cemetery has a map and brochure outside of the Visitor Center if you happen to visit when they are not open.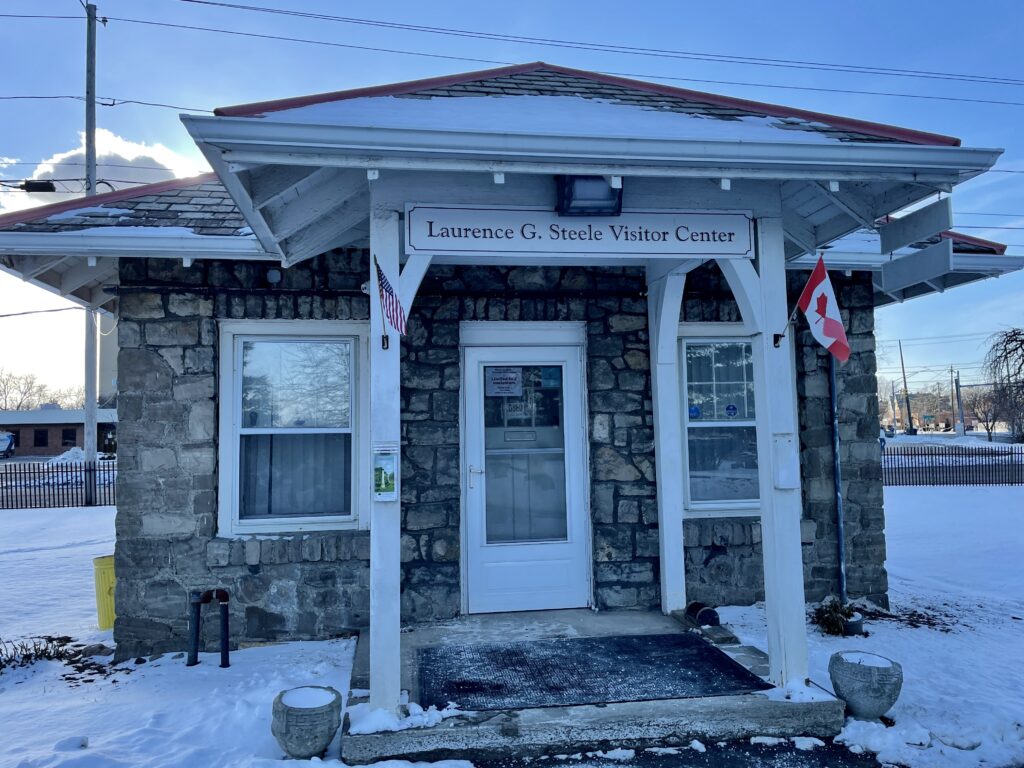 The cemetery's website is very well done and full of information including histories, events, pages about their famous residents, and much more.
Cemetery Website: https://oakwoodniagara.org
Find a Grave: https://www.findagrave.com/cemetery/65509/oakwood-cemetery
BillionGraves: https://billiongraves.com/cemetery/Oakwood-Cemetery/70762